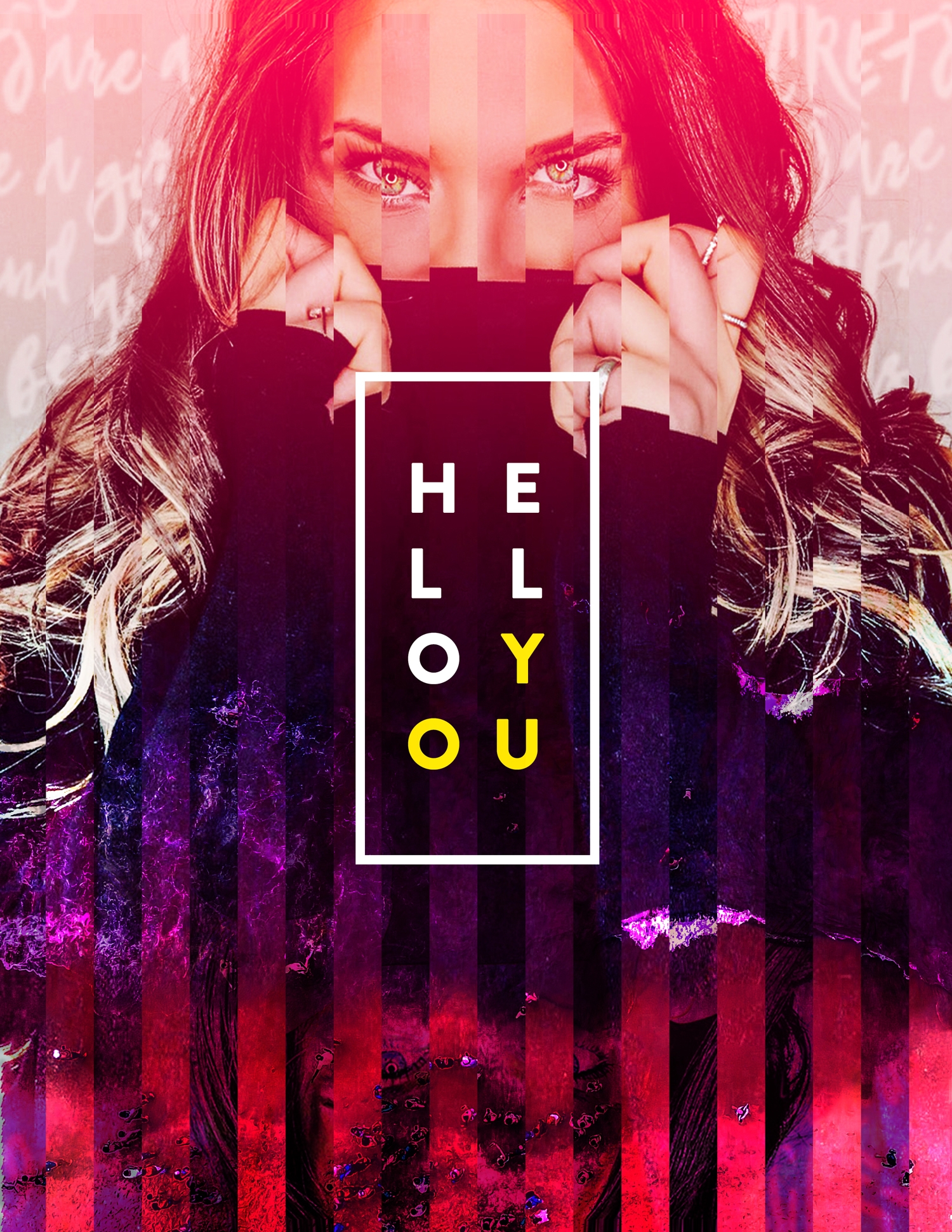 About This Project
This is an ongoing poster series I've been doing on YouTube; showcasing the design of each poster as speed art. It's part educational and part experimental, as I've been learning a lot about various Photoshop techniques since I started this project back in November 2018.
The majority of these posters are created in Adobe Photoshop using imagery from free stock photo sites like Pexels.com as the starting point for each image. After selecting an image or two, I then experiment too see what I can create using different Photoshop tools and techniques.
The Landlord
This surreal design was created in Adobe Photoshop using three stock images and a whole bunch of editing and blend effects. For this design, I started with the building then thought of something else that would work with the design to give it a surreal or creepy kind of feel. The giant hand worked well here, and the smoke makes it look more ethereal. The title 'The Landlord' just seemed to fit the imagery. Watch the speed design video here.
Hello You
This is a simple, somewhat abstract, surrealist poster design done in Photoshop. The idea behind this design was mostly driven by the image of the woman and how her sweater allowed me to frame an image below it. The beach image was included because it had a really cool texture when paired with the pinks of the gradient below it. I might experiment more with these images in the future, but for now I'm happy with this simple design. The speed design for this poster is up on YouTube here.
Ring Mountains
Working with images and masks in Photoshop then messing with blend layers is probably one of the most enjoyable things for me; thus, here's a poster design where that's exactly what I've done. This poster speed design went a lot quicker than I expected, but I'm super happy with the clean, minimalist result. You can watch the speed design for this poster here.
Tiger Woman
For this poster design I wanted to experiment with merging animal faces with human faces. The eyes were difficult to perfect, but I like the overall look. Check out the speed design here.
Project Type
Digital Art / Poster Designs
Client
N/A YouTube Creative Project
Software Used
Adobe Photoshop